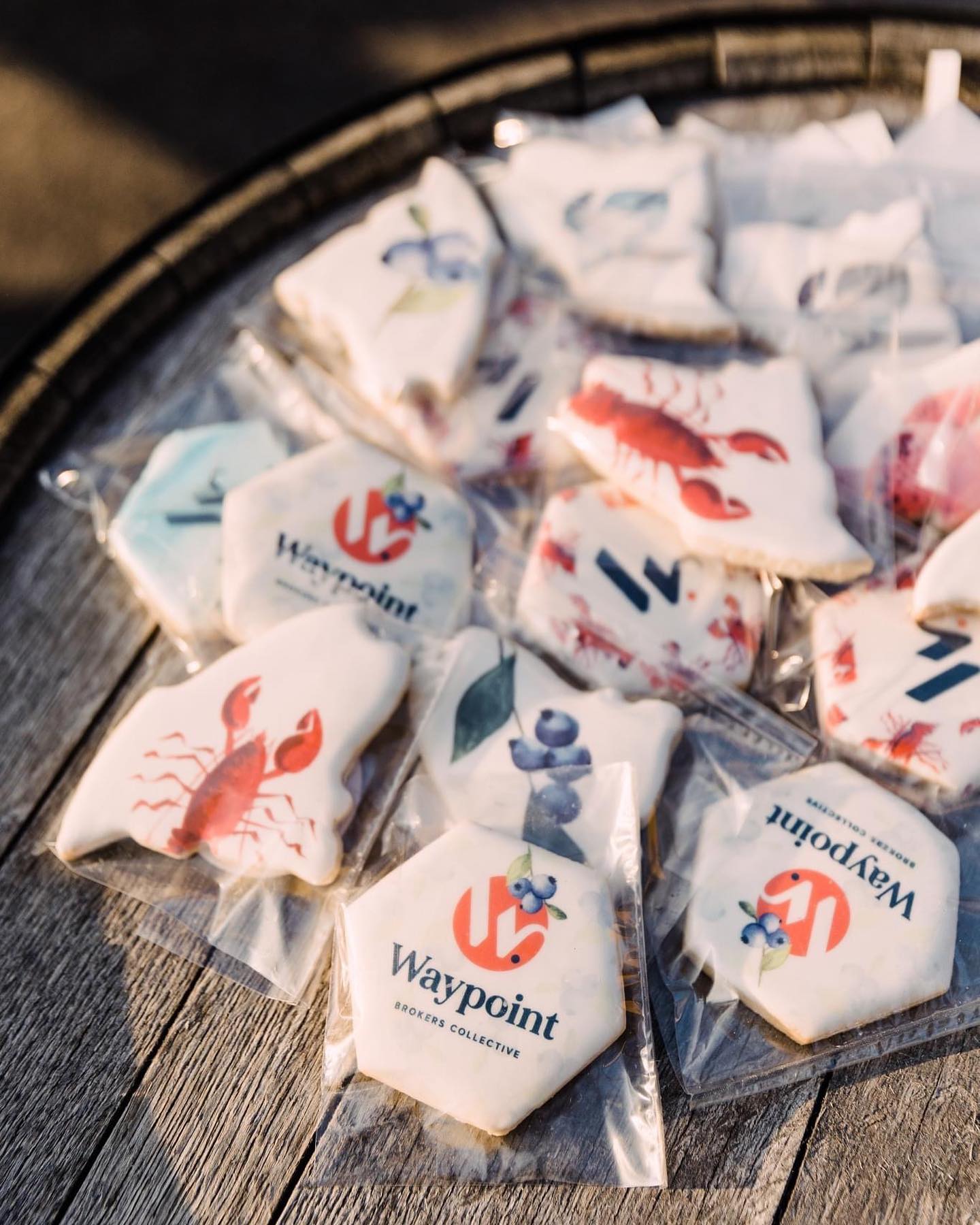 5-Star Reviewed Logo Cookies
"...One of my work colleagues in Portland, ME sent me a package of Krystina's cookies with our business logo on them. Not only were they adorable, they tasted incredible! If you are in the area, I highly recommend reaching out to Krystina!"
See more reviews!
Would you like to order cookies or learn more?
Fill out the form below and we'll be in touch within 72 hours!