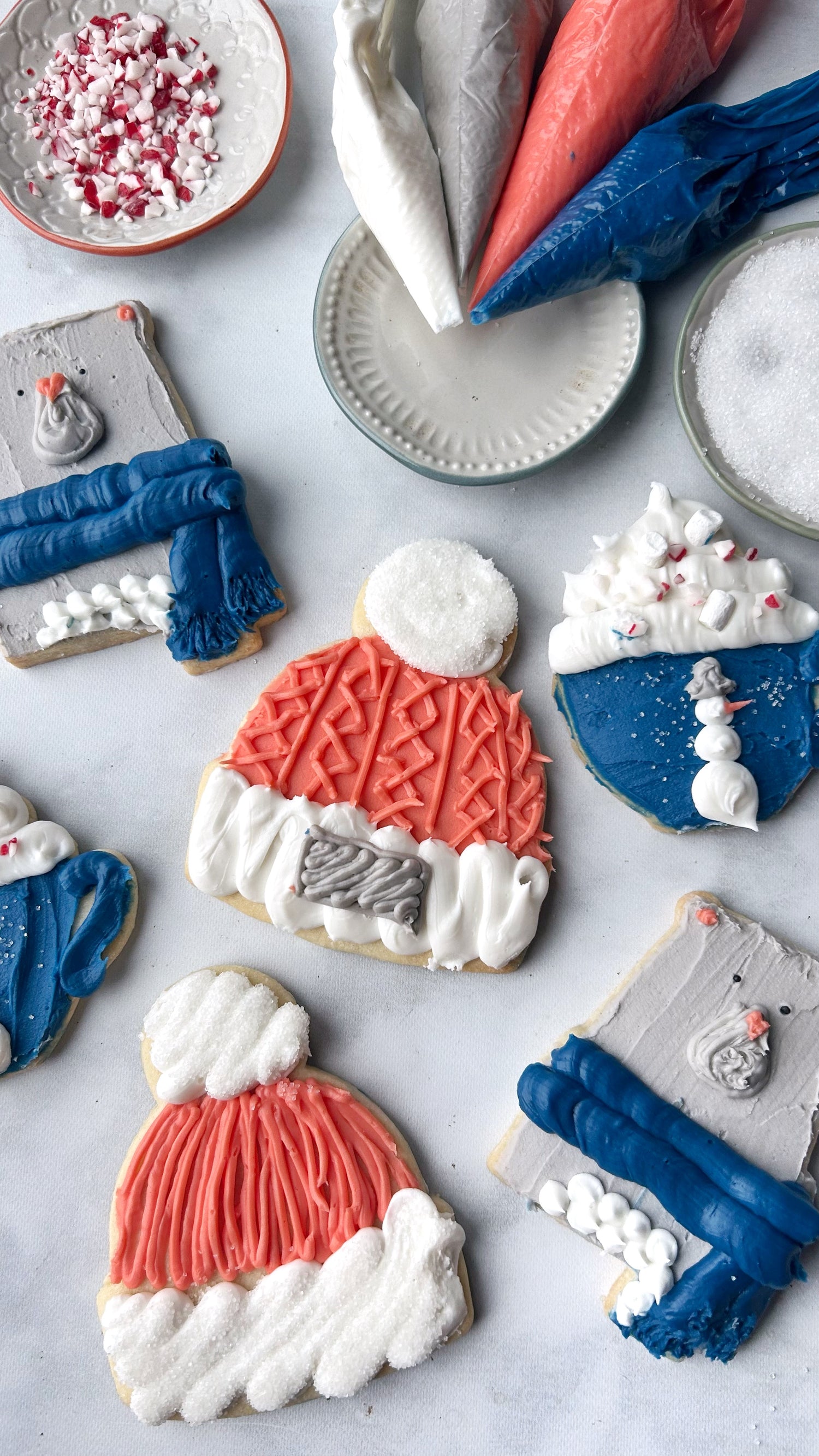 Our calendar is filling up fast: Now booking Virtual Holiday Cookie Decorating Parties!
From our studio in Portland, Maine, we bring the energetic 5-star experience to each and every employee on your team, no matter where they're located! We can work with any platform you like, from Zoom to Teams and Google Meet.
Your colleagues will receive a bakery-in-a-box, let loose for an hour with one of our stellar guides, and get to enjoy a sweet treat!
Learn more!
Your logo looks even better on a cookie!