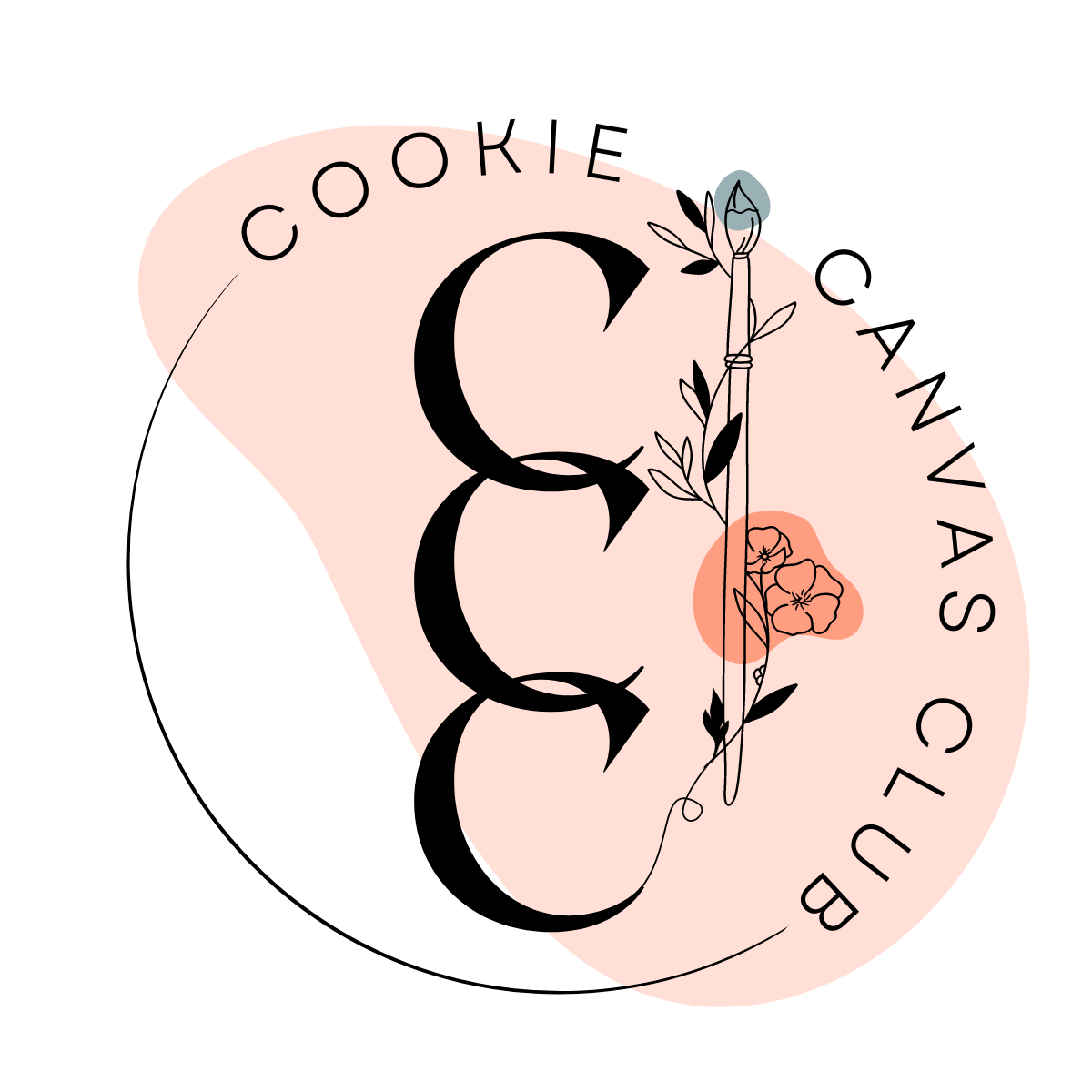 We are launching a monthly cookie painting subscription box!
If you've seen our watercolor painted cookies and ever wondered how I do it, if you could do it, or even thought it would be fun to see if you can marry your love for #allthingscrafty and my sugar cookies - the answer is, you can! We'll be launching this fall and can't wait to share the photos and excitement! Please sign up below if you want to learn more when we do.
We promise - we'll have photos for you soon!